Hello!

Photographer and visual storyteller based in Sydney with focus on
landscapes, architectural and automotive photography.
I spend the majority of my time chasing light and exploring Australian outback,
 searching for hidden places.
I am available to hire for a private and/or commercial projects.
If you'd like to discuss a new project or for any other enquiry
(eg. image licensing/prints):
 - get in touch below!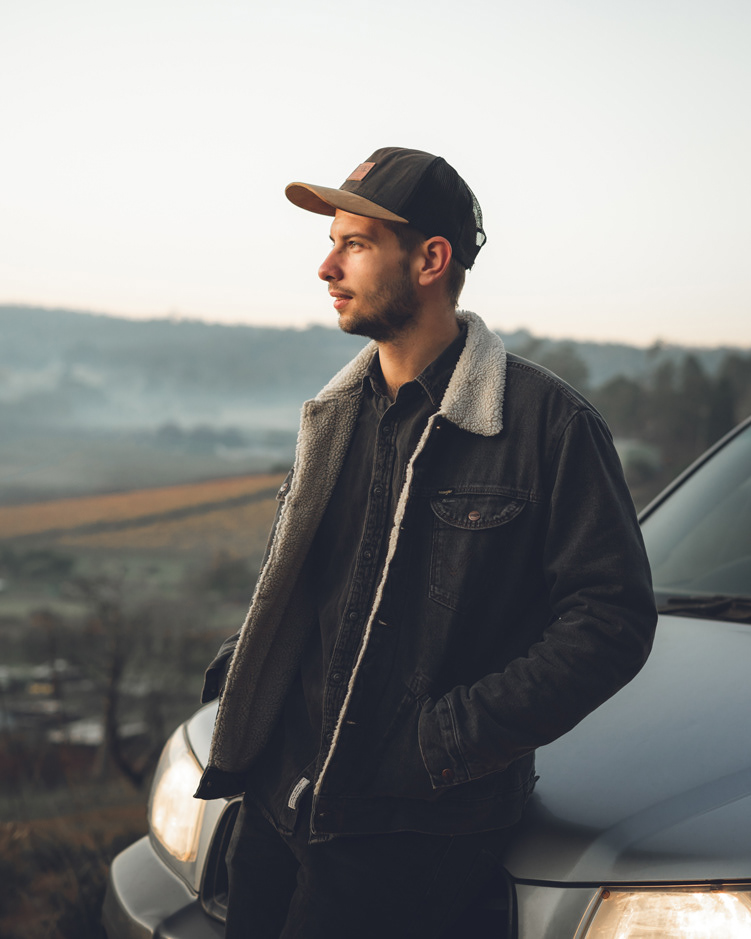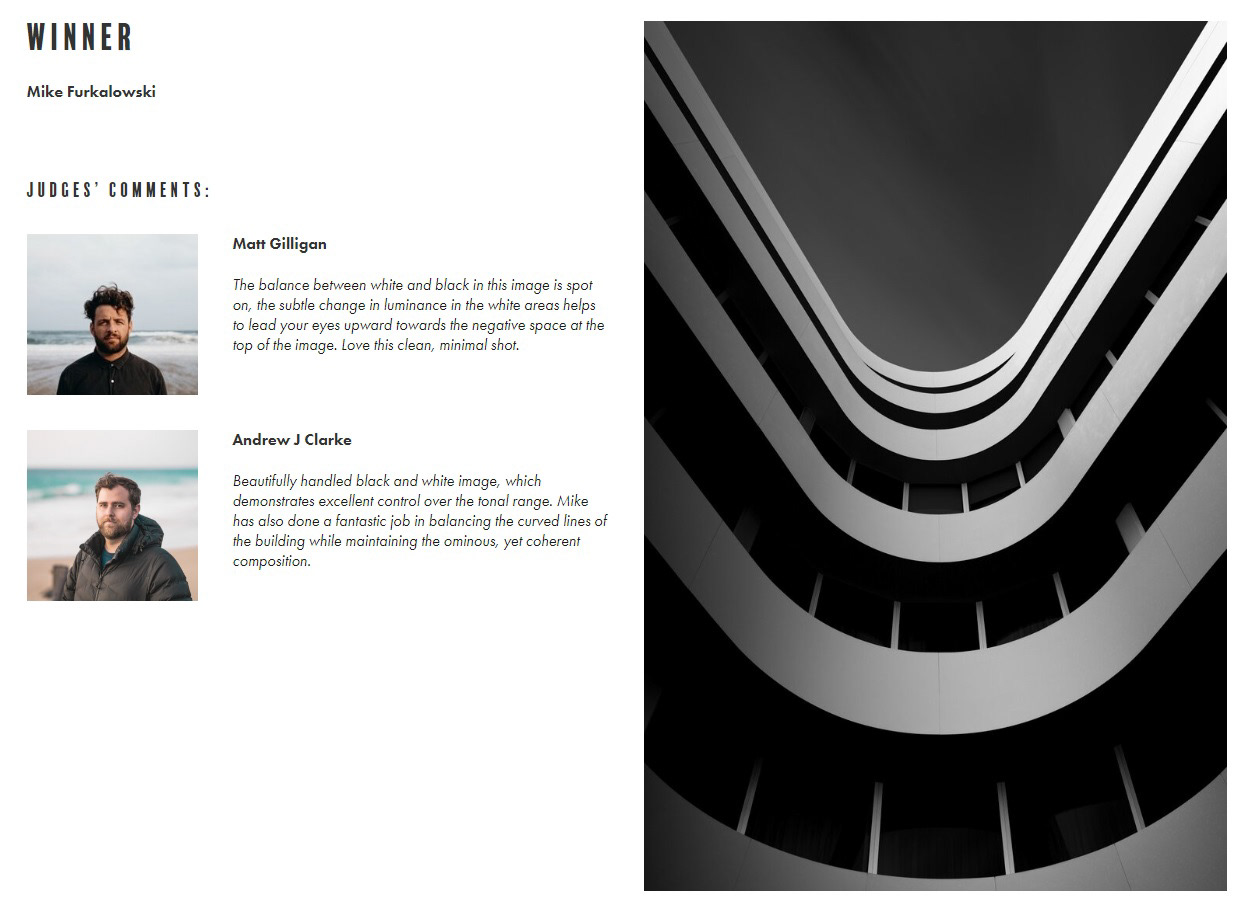 Sony A7 II |  28mm | f11 | 426s | ISO100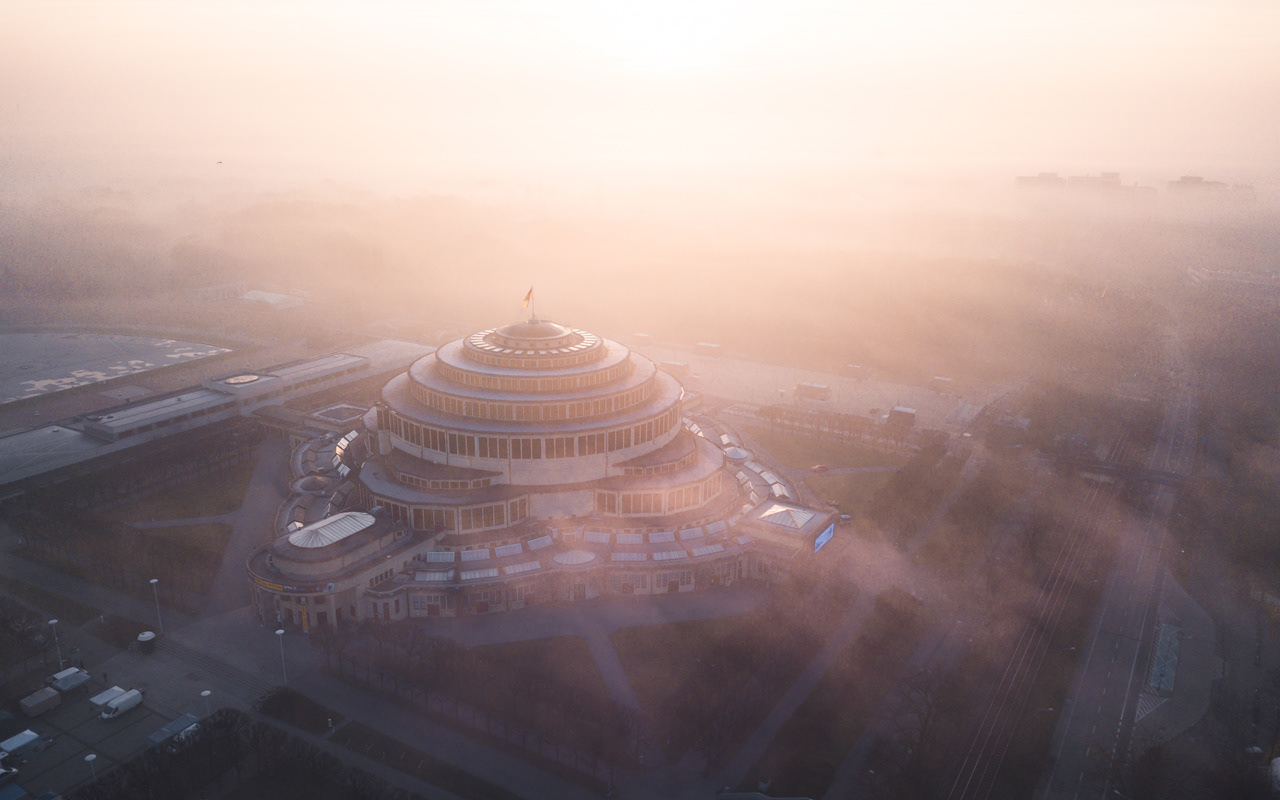 Mavic Pro | 5mm | f2.2 | 1/50s | ISO100